Hey there! Have you heard of the news?
Just So Scrappy
is changing her name into
Ooh La La Scraps
, and also, she's opening a store at
Ginger Scraps
. Wow. That's awesome isn't it? And another news,
Just So Scrappy Too
has a new owner and she changed the name into
Life Captured Scraps
. But the
outlet store
is still open and has it's original name still. So many news this month! Anyway, I did some shopping and I get to buy some kits that were on sale and some that are not. I'm still finishing a couple more layouts for my two photobooks and I realized that I'm no longer uploading layouts online. Guess it's high time I do it again huh.
Happy crapping and happy shopping everyone!!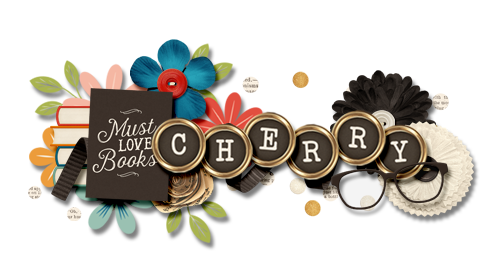 FYI
I am not a member of JSS' creative team. I'm not paid to advertise her on my blog. I'm simply an avid fan :)